SARAH
ALLEYNE
"Every case, no matter how big or small, is important to us."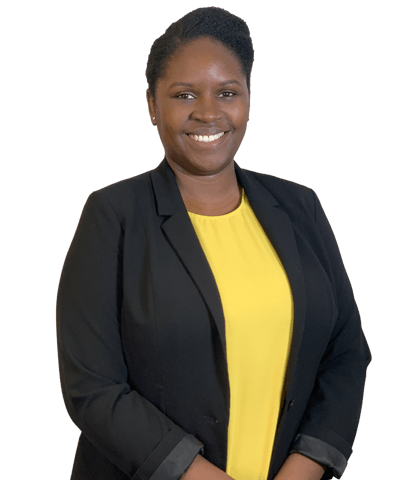 SARAH ALLEYNE
"Every case, no matter how big or small, is important to us."
PRACTICE SUMMARY
Sarah Alleyne is a Law Clerk in our litigation department. She regularly provides support to lawyers and clients with class action and litigation-related matters in various courts and tribunals including the Ontario Superior Court of Justice, Supreme Court of Canada and Ontario's Small Claims Court. Sarah is involved with the preparation of notices, pleadings, motion materials, affidavits of documents, orders, arbitration and trials, enforcement of judgement and bills of cost.
Sarah is also a passionate writer for Sotos' Buyer Aware Consumer Blog where she brings to light consumer issues that affects all Canadians. Before joining Sotos, Sarah worked at a leading personal injury law firm, bringing with her two years of solid litigation experience.
Sarah received her diploma from the Centennial College Law Clerk program in 2017 and is a Member of the Institute of Law Clerks of Ontario.
Education
Law Clerk Certificate, Centennial College, 2017
PROFESSIONAL ASSOCIATIONS
Institute of Law Clerks of Ontario, Fellow