MOHSEN
SEDDIGH
"Success in this field requires discipline, focus and lots of hard work."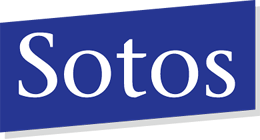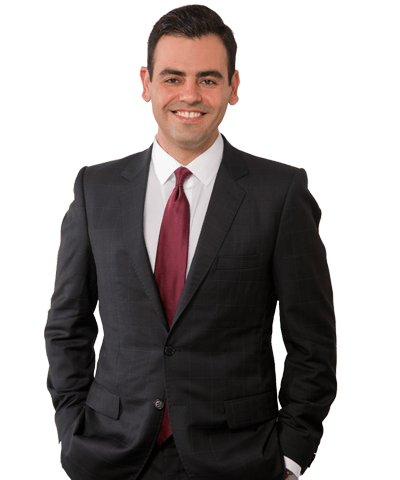 MOHSEN SEDDIGH
"Success in this field requires discipline, focus and lots of hard work."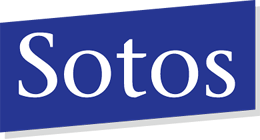 PRACTICE SUMMARY
Mohsen's devotion to his class action practice stems from a belief that class actions improve our society by promoting access to justice, corporate social responsibility, and the rule of law. His class action practice focuses on competition law, price-fixing, consumer, and environmental actions.
Mohsen is an avid litigator who strategizes to obtain the best results for his clients, always through the most efficient means. He relishes the courtroom setting when arguing a case is what is required.
In addition to his practice, Mohsen devotes his time to access to justice and the advancement of the legal profession. He volunteers at Pro Bono Law Ontario where he provides pro bono legal advice and representation to self-represented litigants at the Ontario Superior Court of Justice. He serves on the Ontario Bar Association (OBA) Standing Committee on Access to Justice, and is a Member-At-Large on the Executive of the OBA Class Actions Section.
Mohsen obtained his law degree from Osgoode Hall Law School. He also has an LL.M., and spent two years in doctoral studies at the University of British Columbia, Faculty of Law. While at Osgoode Hall, Mohsen served as a Senior Editor on the editorial board of the Osgoode Hall Law Journal and as a caseworker on the pro bono Osgoode Business Clinic.
In his spare time, Mohsen enjoys endurance cycling and running.
Bar Admission
Ontario, 2016
Education
J.D., Osgoode Hall Law School, 2015
PUBLICATIONS AND SEMINARS
Publications in the Ontario Bar Association (OBA), Osgoode Hall Law Journal, Carswell
Legal Education seminars of OBA
PROFESSIONAL ASSOCIATIONS
Member of the Canadian Bar Association (CBA) and the Ontario Bar Association (OBA)
Member-At-Large on the Executive of the OBA Class Actions Section
Member of OBA Standing Committee on Access to Justice
Member of the Young Lawyers Sub-committee of CBA Competition Law Section