JONATHAN
SCHACHTER
"Class actions are about empowering victims and ensuring that wrongdoers do not profit from their misconduct."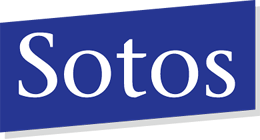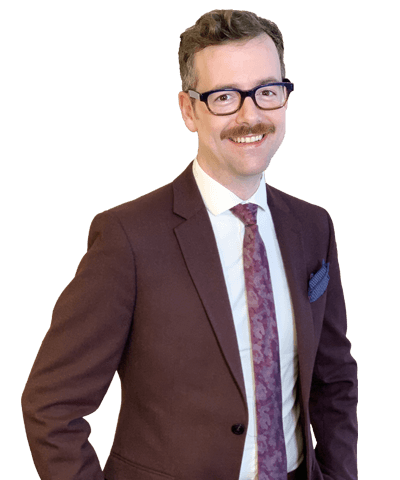 JONATHAN SCHACHTER
"Class actions are about empowering victims and ensuring that wrongdoers do not profit from their misconduct."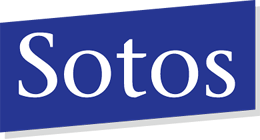 PRACTICE SUMMARY
Jonathan has a passion for helping people vindicate their rights and changing the law to prevent future wrongs. His practice focuses on class actions because he fundamentally believes in the importance of leveling the playing field between individuals and the institutions that harm them. He is particularly interested in consumer protection issues.
Jonathan is a creative and tenacious lawyer. He has represented consumers in litigation against companies, vulnerable people in human rights claims against government, and citizens in ethics complaints against politicians. He has appeared before all levels of court in Ontario, and drafted written submissions for interventions on constitutional questions before the Supreme Court of Canada.
Jonathan obtained his law degree from the University of Toronto, and holds a BA from Trinity College Dublin and an LLM in law & economics. He was awarded the prize for best master's thesis for his research on consumer class actions.
Outside of work, Jonathan enjoys comedy and writing letters of complaint.
Bar Admission
Ontario, 2013
Education
European Master's in Law & Economics (LLM (highest distinction), 2018)
University of Toronto Faculty of Law (JD, 2012)
Trinity College Dublin (BA (gold medal), 2006; Postgraduate Diploma in Statistics (distinction), 2008; MLitt, 2009)
PUBLICATIONS AND SEMINARS
Publications in the Ontario Bar Association (OBA)
Legal Education seminars of OBA
Keep The Change?: A behavioural approach to class action antipathy where losses are trivial
PROFESSIONAL ASSOCIATIONS
Member of the Canadian Bar Association (CBA) and the Ontario Bar Association (OBA)
Director on the board for the Public Interest Advocacy Centre