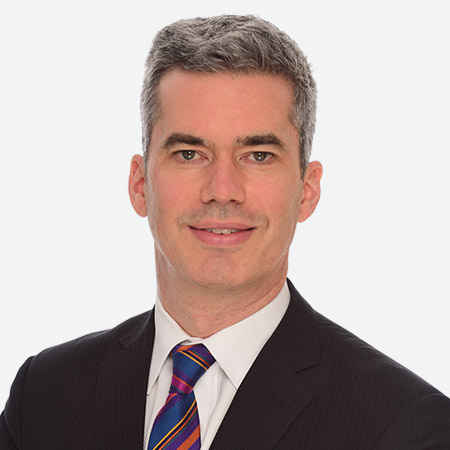 David Sterns ranked as leading litigation lawyer 2019
Congratulations to David Sterns, who is recognized for his exceptional legal expertise and has been ranked as a leading litigation lawyer in the 2019 Lexpert Special Edition – Canada's Leading Litigation Lawyers feature.
This special edition is published in the December issue of The Globe and Mail's Report on Business magazine. To view the publication online, please click here.