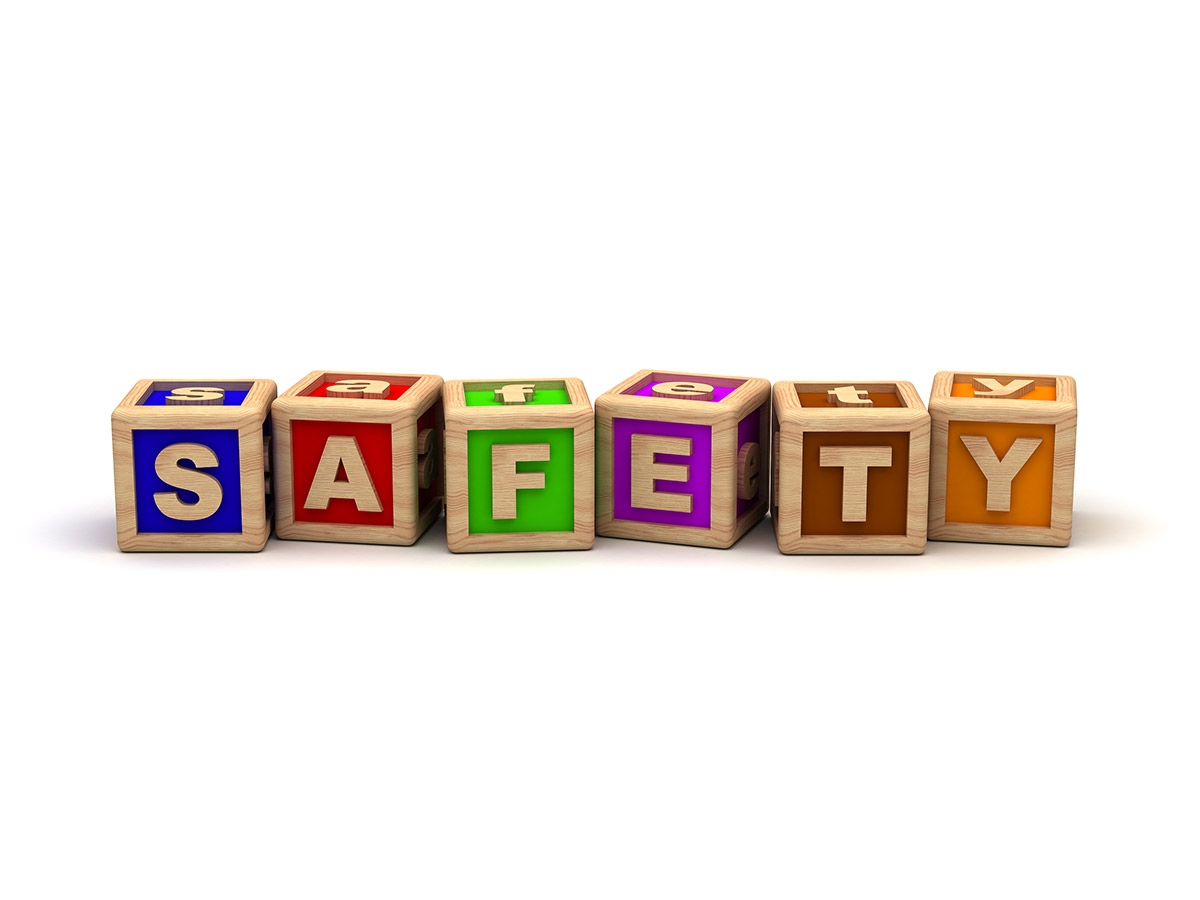 Canada Continues To Sell Recalled Fisher Price Seat
Following the deaths of over 30 children in the last 10 years, Mattel has issued a recall of its popular Fisher-Price Rock 'n Play Sleeper. Unfortunately, according to Global New, the recall does not apply to a similar product that is being sold in Canada.
While Fisher-Price and the U.S. Consumer Product Safety Commission (CPSC) did not go into detail of how the children died, they did say that the deaths were an outcome of babies rolling over from their backs to their stomachs or sides while unrestrained. A report from Consumer Reports advised the deaths were a result of suffocation. The CPSC issued a warning but it was the American Academy of Pediatrics that urged the CPSC and Fisher-Price to recall the product. The product is marketed to tired parents looking for some rest and has sold close to 5 million units since 2009.
Mattel sells a similar product in Canada, but calls it the "Rock 'n Play Soother". Its instructions state that it "is not to be used for unattended sleep", according to a tweet from Mattel following the U.S. recall.. The president of Canadian Pediatric Society, Dr. Catherine Farrell, penned a letter to the federal health minister asking for Health Canada to increase public awareness and to review safety reports to decide if Canada should issue a recall. Health Canada, who regulates certain goods in Canada, wrote to Global News and said "Products like the Fisher-Price Rock 'n Play Soothing Seat are not intended to be a place for babies to sleep."